University contacts and further useful information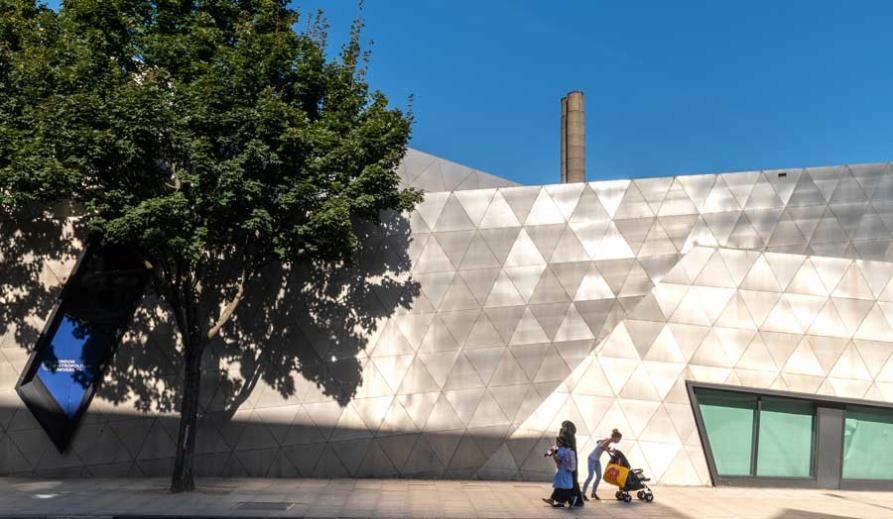 Student Services
Student Services teams can provide you with specialised advice, guidance and support. Please contact a team to find out more.
Other University Teams
Your School Office
Your dedicated School Office is your point of contact for a variety of services, advice and guidance including timetable queries, course transfer forms and re-enrolment questions. Please use the email addresses below to contact your School Office:
More information can be found on the School Office webpage.
University Library
For information concerning the Holloway and Aldgate Libraries please see the Library webpages.
Academic Liaison Librarians (ALLs), also known as Subject Librarians, are professionally qualified Library staff committed to helping you get the most out of your studies at London Met. There is a dedicated team of Librarians working across the Schools to support students and staff in specific subject areas. For further information please see the Library webpage 'A-Z Subject guides and librarians'.
You can email your Academic Liaison Librarians (ALLs) at: alls@londonmet.ac.uk
The Library also has a webpage containing information for students with disabilities that we encourage you to view.
Academic Mentors
Most subject areas have an Academic Mentor who can help you with your assessments, so you can:
Understand what's required.
Find the right resources.
Develop confidence and skills.
Receive feedback.
For more information see the Academic Mentor webpage.
Student Union
The University Student Union hosts a range of clubs and societies, and offers independent advice for students. For more information see the Student Union webpages.
Careers and employability advice
The Careers and Employability Team is available to help you develop the knowledge, skills and experience needed to make informed decisions and to build a rewarding career.
University processes
Mitigating Circumstances
The mitigating circumstances / self-certification process is designed to assist students who have been affected by unforseen circumstances during their studies. Information concerning mitigating circumstances / self-certification can be found on the mitigating circumstances webpages. We encourage students to review the guidance provided on these webpages fully before submitting an application for mitigating circumstances.
Please note: The DDS does not process mitigating circumstances applications and plays no part in the decisions that are made with regard to applications. If you have any queries concerning an application for mitigating circumstances these should be directed to the Mitigating Circumstances Team - mitigation@londonmet.ac.uk
Exams and assessments
For information concerning exams and assessments, including coursework information and exam timetables please see the exams and assessments webpage.
Complaints
The DDS is committed to providing a high-quality service to students at the University. If you have an issue or matter that you would like to discuss we encourage you to contact us as it is our aim to find an appropriate resolution as efficiently as possible. However, if you wish raise an issue or matter formally please see the University Complaints Procedure.
Fitness to Study
The DDS is committed to ensuring that all students are supported, regardless of their circumstances. However, on occasions it may be required for students to be reviewed under the Fitness to Study process in order to ensure the best support and recommendations are made based on what is occuring at that time.
Useful University resources
TalkCampus
Get instant support for your mental health any time of day and night through the TalkCampus app.
Study HUB
The London Met Study HUB provides a range of study skills resources to help you develop effective and efficient skills for study.
Weblearn: Virtual Learning Environment
For information concerning the University virtual learning environment please see the Weblearn webpage.
Evision
Evision allows you to access information and complete tasks essential to your studies. You can use Evision from inside or outside the University.
Help with IT
For help with access to University IT resources please see the IT help and support webpage.
Using campus software at home
AppsAnywhere is a program that allows you to access campus software from your personal computer without needing to have the applications installed on your device. It's a bit like Netflix, but for software. For more information see the 'Remote access service - students' webpage.
Your University email account
The DDS and others across the University will communicate with you via your University email address. To avoid missing important announcements or information it is essential that you check your University email account regularly. For more information see the University student email webpage.
Access your personal timetable
The University produces a personal timetable for each student allocating them to specific lectures and seminars. It is important that you follow your personalised timetable. For more information, and to view your timetable, please see the personal timetables webpage.