DDS Get Tech Go!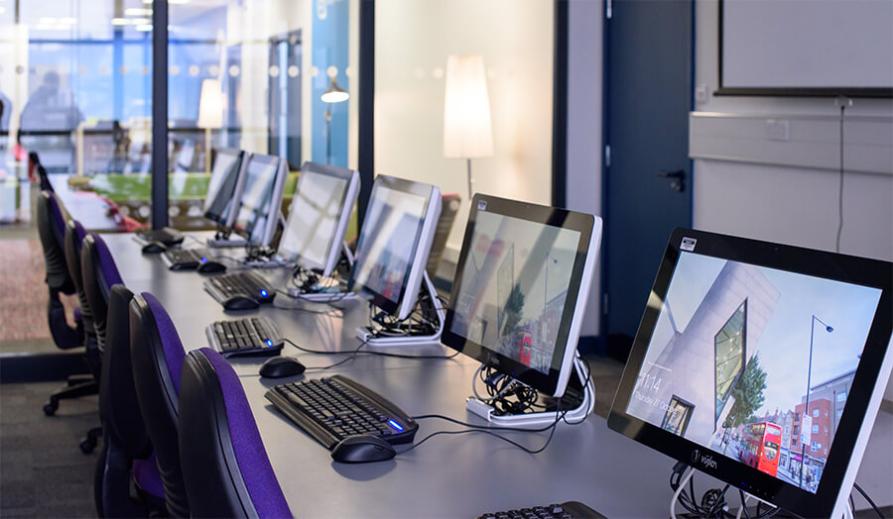 During the 21/22 academic year, DDS will be providing technology strategy workshops that will be available to all London Metropolitan students. Our spring workshops will be running during March early April and are aimed at new students and also those wishing to improve their technology-based study skills.
To book your place see the 'How do I register?' tab below.
So Get Tech Ready, Get Tech GO! and make the most of the IT that is available to you.