School Offices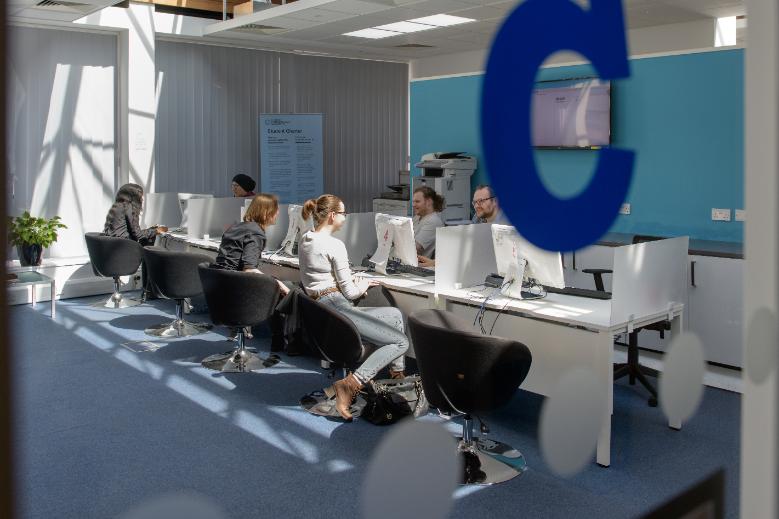 At London Met, you will have a dedicated School Office that will be your first port of call for any queries you may have.
Your School Office is where you can access a variety of services, advice and guidance during your time as a student with us.
We have brought together information on key services that you may require during your studies. Below are links to these services and examples of what they can help you with.
School Office: I have an issue and I don't know who to talk to, can you help me, what happens next?
Library: How do I use e-resources?
IT: I need to reset my password?
Student Services: I want to speak to someone about money and accommodation, counselling or disability support?
International: I am new to London! What does being an international student mean?
Careers: I need support for career planning, job applications, CVs, and interviews?
Academic Support: I would like to ask some questions about my course and get feedback on an assessment?
Extra Study Resources: How can I access LinkedIn Learning and free online content?