Student Ambassadors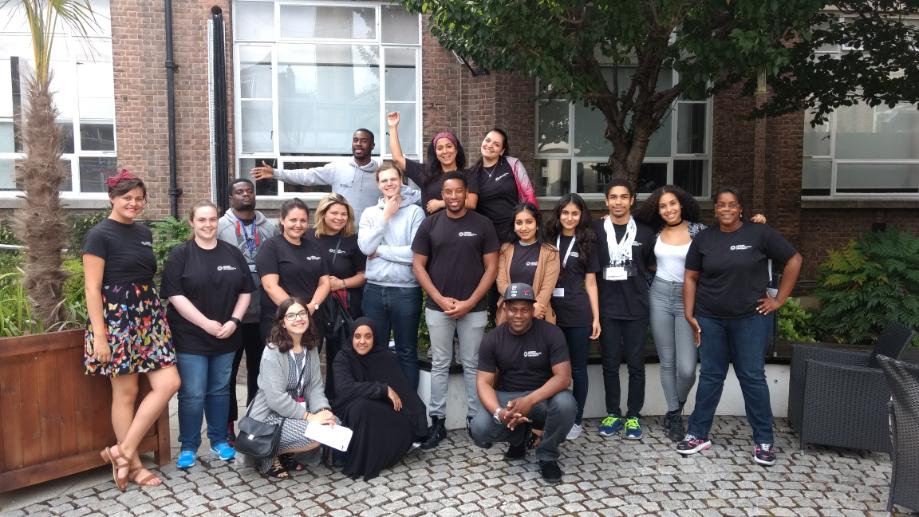 We are looking for motivated, enthusiastic and friendly people to join the Student Ambassador Programme.
The Student Ambassador Programme is a fantastic way to work flexible hours around your studies, at the university, while also developing transferable skills.
This rewarding job not only allows you to work with local school and college students in various outreach activities, but also to help promote London Met itself.
What it is to be a Student Ambassador
The Student Ambassador Programme offers you a number of benefits and possibilities. It allows you to give something back to your university by representing London Met to the public and potential students. You will also have the chance to provide valuable support and inspiration to young students from at local schools and colleges.
Being a Student Ambassador gives you the opportunity to improve your CV by gaining valuable work experience, while at the same time offering you various free training sessions, as well as the chance to make some extra money. We find that the type of work offered improves our Ambassadors' communication and presentation skills, as well as builds up their confidence.
The work is very flexible – you as a student obviously have other responsibilities and commitments. This work has no pre-determined hours, therefore this allows you work to around your studies, when it suits you.
Due to the nature of the work, the contract is a zero hours contract, at the hourly pay rate of the London Living Wage.