Student Ambassadors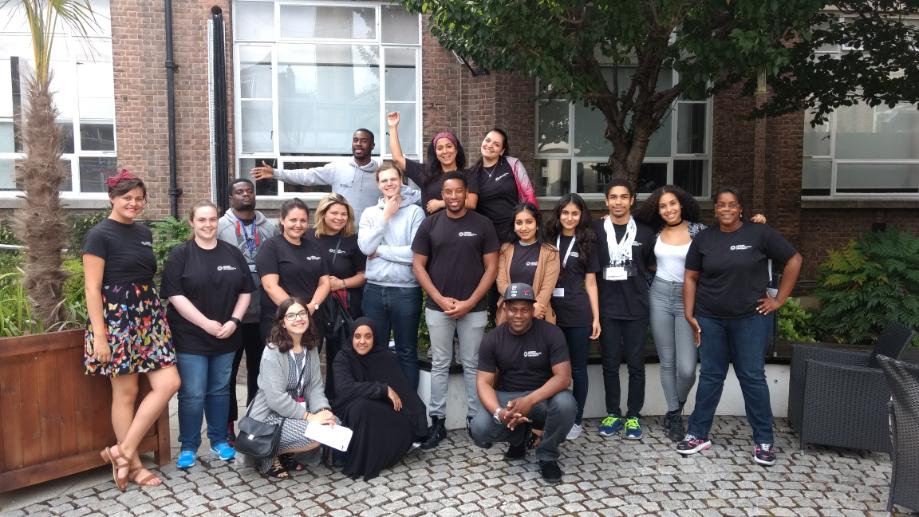 We are looking for motivated, enthusiastic and friendly people to join the Student Ambassador Programme.
The Student Ambassador Programme is a fantastic way to work flexible hours around your studies, at the university, while also developing transferable skills.
This rewarding job not only allows you to work with local school and college students in various outreach activities, but also to help promote London Met itself.