MyAttendance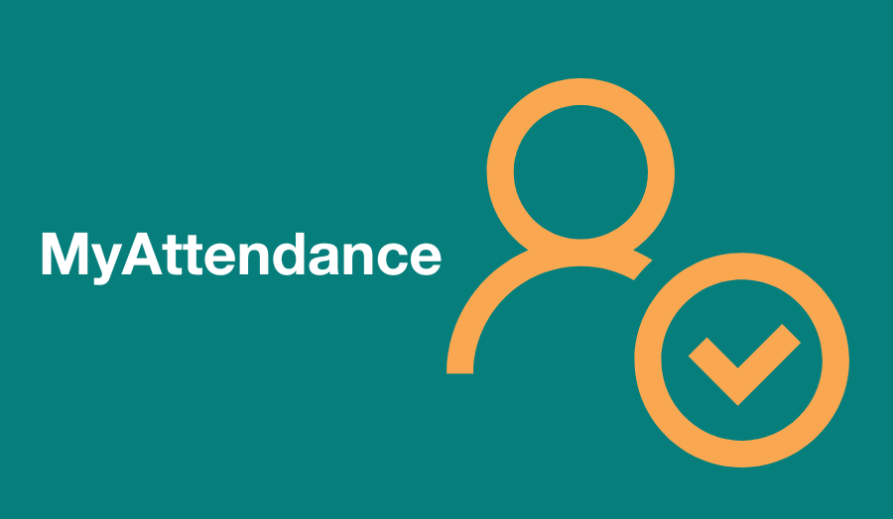 Recording attendance will help us see where you might be struggling and offer you support. It will also help us make sure everyone is meeting their attendance requirements - for example if your attendance is required for a professional accreditation or your student visa.
In the Autumn term 2023/23 all students in the Guildhall School of Business and Law, the School of Computing and Digital Media, and the School of the Built Environment are required to register their own attendance at the start of all timetabled activities.
MyAttendance will be introduced for all other schools in Spring 2024.