Student Services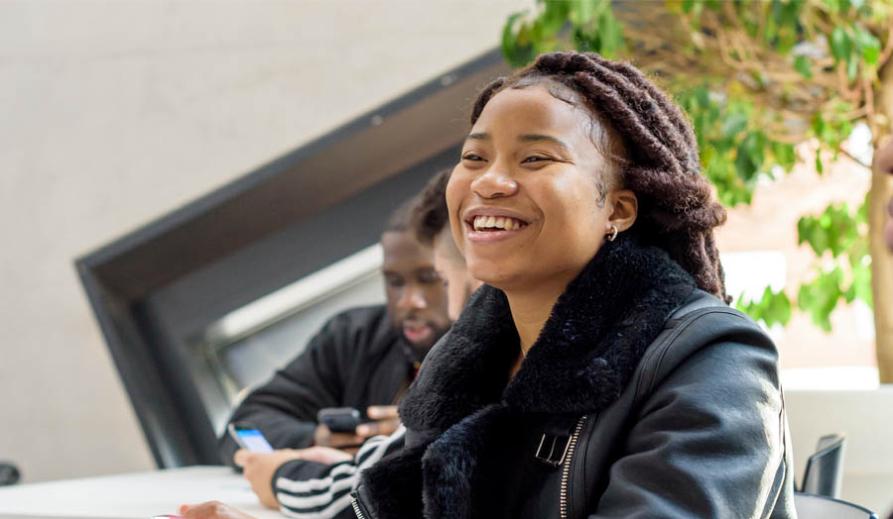 The University has many services and initiatives to help you to maintain and improve your physical and mental wellbeing while you are a student at the University. We have pulled these together here so that you can access the information you need at a glance.
Important operational update
Following the Government announcement on Wednesday 8th December concerning additional Covid measures, Student Services will be moving to a 100% remote delivery during the week commencing Monday 13th December. Rest assured we will remain fully operational during this period and and welcome contact from students.
T: +44 (0)20 7320 2848
E: studentservices@londonmet.ac.uk
You can also use our appointment booking form.
Winter Support Guide 2021
With the winter now upon us and the festive holiday period nearly here Student Services know that this can be a time of year filled with joy but also difficulties. At Student Services, we are here to support you. We recognise that this may be a challenging few weeks and months ahead and we are here for you, even when the offices may be closed. We have assembled a range of resources for you in our Student Services Winter Support Guide 2021 - we hope you find them helpful.