Healthy campus initiative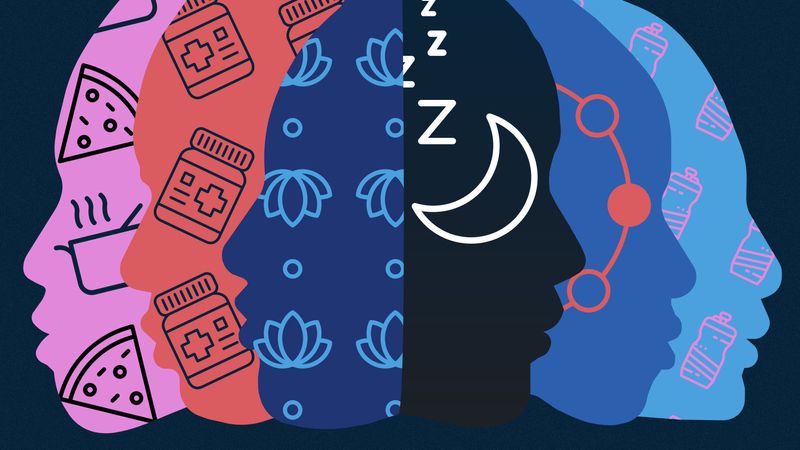 Not waving, but drowning...
In reference to the Stevie Smith poem (1953), we chose this title to highlight the disconnection between what we feel and what we express, as well as what we express and what other people hear; more than that, the even worse fate of waiting to speak our emotional and psychological needs until it's too late, an endemic phenomenon in our institution and Higher Education as a whole.
Is student mental health, wellbeing and emotionally literacy important to you?
Are you interested in helping the University support student mental health, wellbeing and emotional literacy in more effective, creative ways? If your answer is 'yes', then the Healthy Campus Initiative might be of interest to you, so please keep reading - the University needs your help!