Enrolment and engagement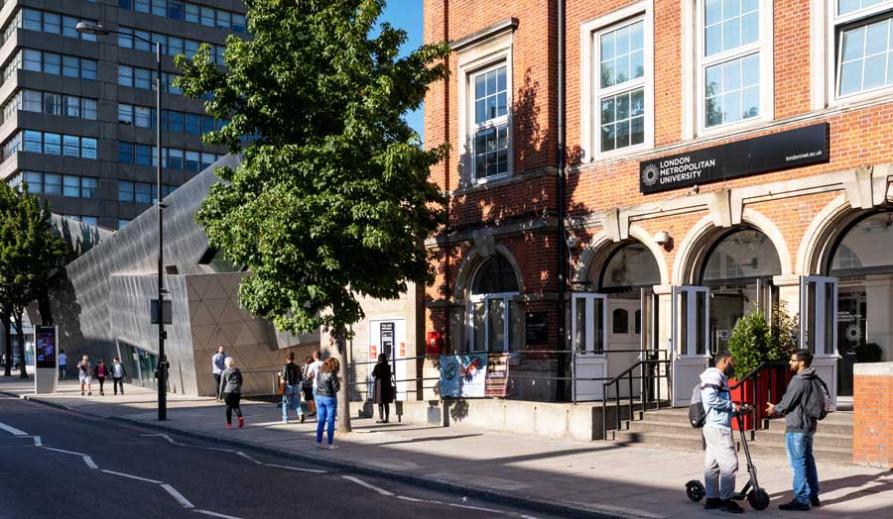 From those initial steps you need to take to become a fully fledged London Met student to maintaining your attendance and engaging in the university community, here you'll find all the information for a successful university experience.
Becoming a London Met student
Important information for all new students
Here you'll find everything you need to know in the run-up to your time at university and in your first few weeks.
We'll keep you updated throughout your studies
We'll make sure you're kept up to date with all the latest university news and let you know of important announcements. Here's a run-down of the ways we'll keep you informed.