Postgraduate Research Training Sessions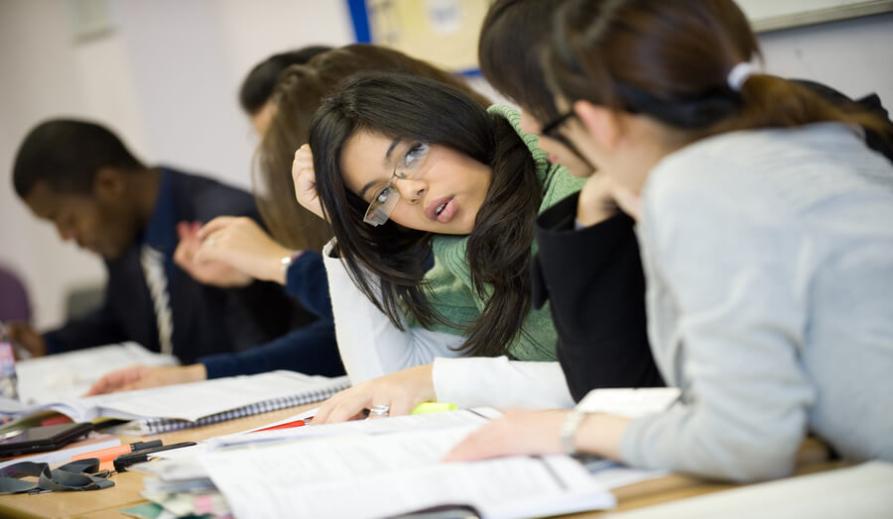 We run a full training programme throughout the year to help students negotiate the different phases of study and the varying challenges each phase presents. The sessions are designed for students undertaking research degrees (MPhil, PhD, or Professional Doctorates) but are open to students who are planning to embark on a research degree post-graduation. The sessions are organised by the Graduate School and the content will be delivered by experienced PhD supervisors, Professional Services staff and external speakers.
Check out the programme for summer 2023:
Presenting and promoting your research workshop (day 1): Tuesday 18 April
Thesis Writing Group: Writing Discussion Chapter - Wednesday 19 April at 10.00am
Research Analysis workshop day: Tuesday 25 April
Thesis Writing Group: Writing for different audiences - social media, blogging and other platforms - Wednesday 17 May at 10.00am
The Viva - Friday 19 May at 10.00am
Presenting and promoting your research workshop (day 2) - Tuesday 23 May
Employability workshop day: Beyond Research Degree - Tuesday 6 June
You can check the last year's programme on PGR Training pages.
We will be adding more sessions throughout the year. Check the Doctoral Studies Weblearn page, keep an eye on your @my.londonmet.ac.uk inbox or follow the Research and Postgraduate Office Eventbrite page for notifications of upcoming events as they are announced.