Postgraduate Research Training Sessions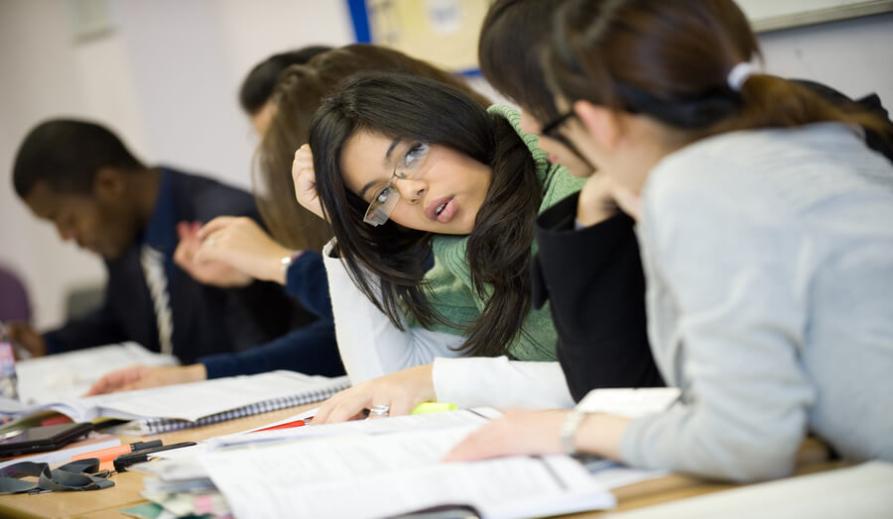 Postgraduate Research Training Sessions
- We run training events throughout the year to help students negotiate the different phases of study and the varying challenges each phase presents. The events are designed for students undertaking research degrees (MPhil, PhD, or professional doctorates). The sessions will be organised by the Research Graduate School. The content will be delivered by experienced PhD supervisors.
The viva -
We will run three sessions during the year on what to expect and preparing for your viva. The final examination of the thesis, the viva, is something students worry about. How long will it be, what will happen in it, what will happen in terms of judging the work, how will I hear the result? This session will explain the process and experience of the viva. It will also lead to the opportunity to have a mock viva, if you would like one.
Organiser: Prof. Mark Wheeler (Politics).
Research Seminars -
Throughout the year, Schools, Research Centres, Research Groups, etc., run seminars, workshops and more informal get-togethers to discuss research. Research students are strongly advised to attend such sessions. Schools will keep you informed about these and they will also be advertised on the Research webpages).
Writing Workshops -
The University also runs a series of writing workshops which are designed to help you write the best possible thesis you can. They explore the tools and approaches needed for successful writing and provide the opportunity to interact with other students who are in the same position as you. Organiser: Prof. Anne Karpf (Professional Writing and Cultural Inquiry).
Library Sessions.
Our library provides many services to support you in your research. In addition to the induction session, which you will all have attended, we also have a session (listed below) Making the Most of Online Resources, which will run one per semester.
Each School has an Academic Liaison Librarian, with whom you can book a one-to-one session. Please use Qudini to check when there is a free slot and book yourself in. You will need to visit the
Library pages in the Student Zone
and select your subject area from the A-Z listing and then book an appointment in the shaded area on the right.
To see what's on offer on the Postgraduate Training Sessions and register to attend, please visit our
Research and Postgraduate Office eventbrite
page. We will be adding new sessions throughout the year so sign up for notifications or check your emails.