Help with learning differences and disabilities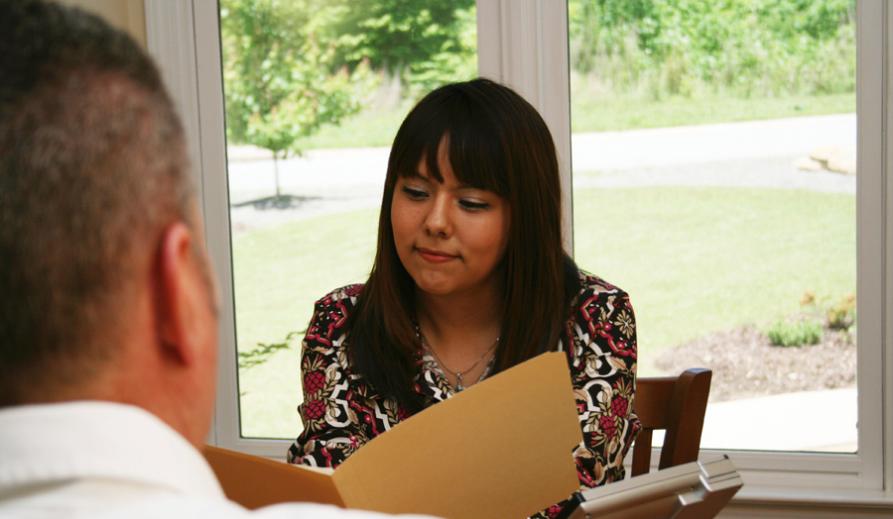 Welcome to The Disabilities and Dyslexia Service (DDS)
The London Metropolitan University Disabilities and Dyslexia Service (DDS) offers advice, information and support for students (including apprentices) who have a disability, a Specific Learning Difficulty (SpLD) such as Dyslexia or Dyspraxia, students who are deaf or hard of hearing, blind or partially sighted students, students with chronic long-term health conditions and students with mental health difficulties.
News Headlines!
New students wishing to register with DDS - Please contact us as soon as possible!
Blind in Business: Education to Employment Events 2023 - register now! See the DDS News webpage for more information.
TalkCampus at London Met.
Please see the 'DDS News' webpage for further details about the headlines above.