Help with learning differences and disabilities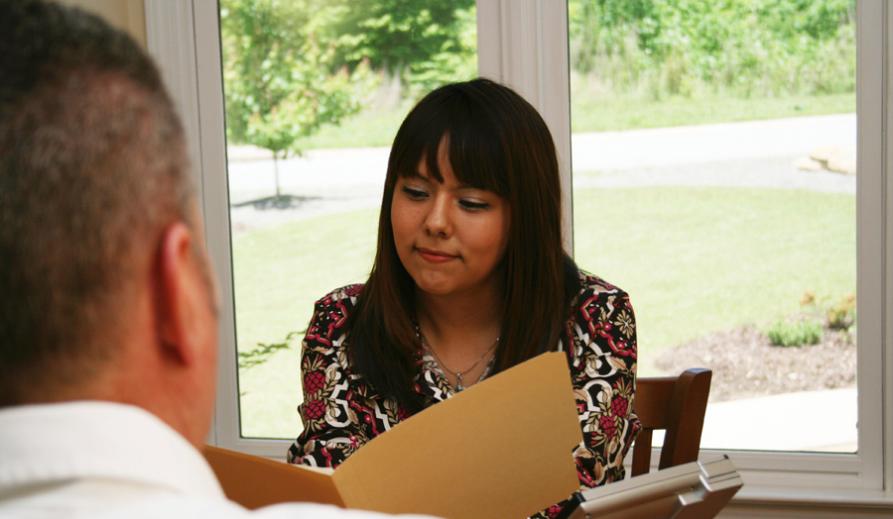 Welcome to The Disabilities and Dyslexia Service (DDS)
The London Metropolitan University Disabilities and Dyslexia Service (DDS) offers advice, information and support for students who have a disability, a Specific Learning Difficulty (SpLD) such as Dyslexia or Dyspraxia, students who are deaf or hard of hearing, blind or partially sighted students, students with chronic long-term health conditions and students with mental health difficulties.
News Headlines!
Important Update - January 2022 examinations
Operational update - DDS is operating remotely until further notice
TalkCampus comes to London Met
Please see our 'DDS News' webpage for details.