Medical documentation: information and guidance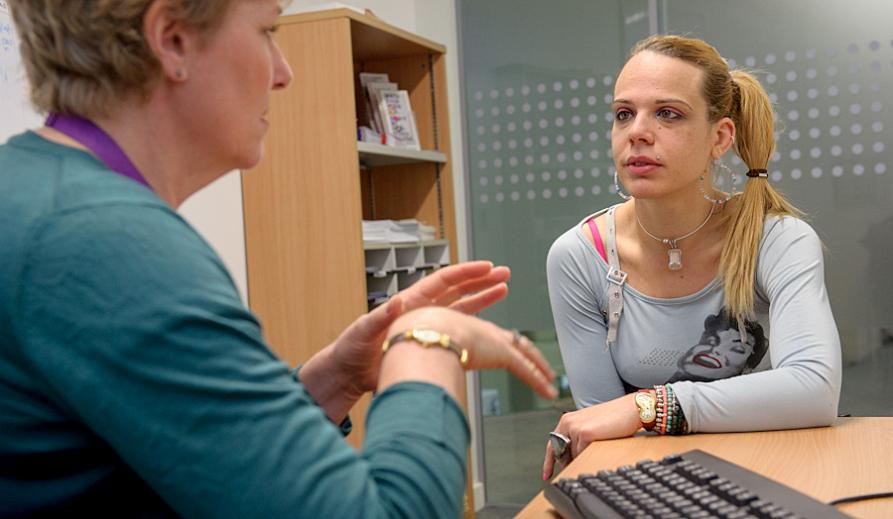 In order to tailor support to meet your individual needs we ask you to provide documentation as per the requirements noted below.
Having suitable documentation will help to inform the discussions we have with you regarding the reasonable adjustments that the University will make to support you. Such documentation will also be required if you wish to apply for the Disabled Student's Allowance (DSA).
We ask that you provide your medical documentation or full diagnostic assessment report (if you have a Specific Learning Difficulty such as Dyslexia) as soon as possible.
You may supply additional medical documentation at any time should your condition change or you receive an additional diagnosis. This will enable us to review your support with you and make adjustments where appropriate.
Please contact us if you have any questions regarding the medical documentation required and / or how to obtain it.