Dyslexia screening and assessment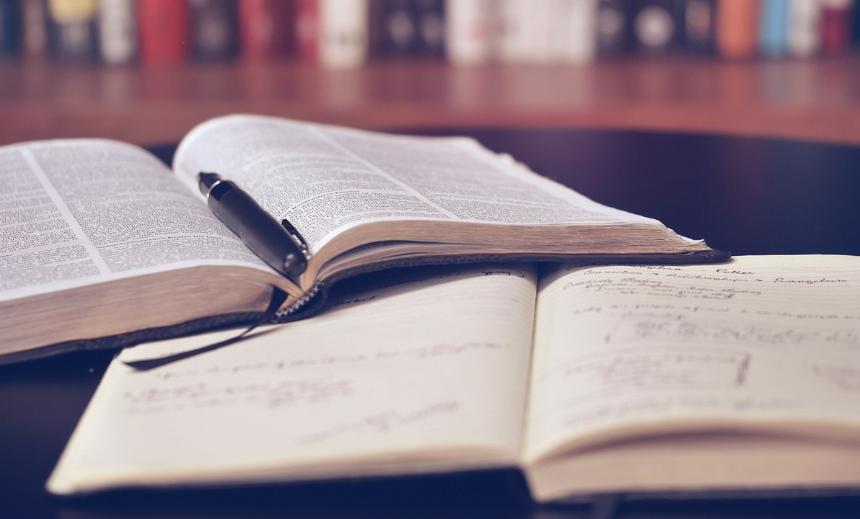 Dyslexia is a Specific Learning Difficulty (SpLD) that can affect study activities including reading and writing. If you experience any of the following difficulties and would like to attend a dyslexia screening please contact us for advice and guidance.
Characteristics include:
Confusion of visually similar words.
Finding it hard to sound out unfamiliar words, particularly those which are complex.
Slow reading / writing speed.
Needing to reread texts to draw meaning.
Erratic spelling (including difficulties sounding out words).
Finding it difficult to organise information and ideas in writing.
Finding it hard to listen and maintain attention / focus.
Finding it hard to concentrate when there are distractions.
Finding it hard to remember sequences of instructions.
Having difficulty with personal organisation, time management and prioritising tasks.