FAQs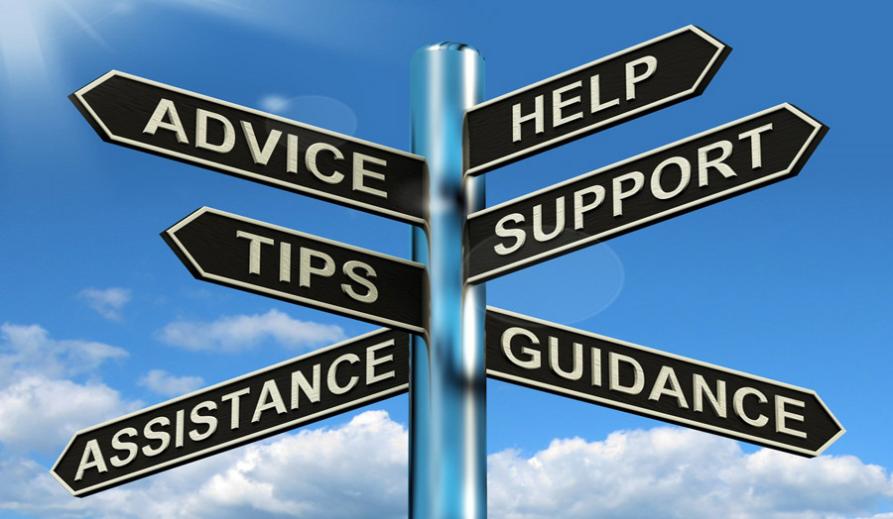 What is a pre-counselling appointment and how can I arrange it?
A pre-counselling appointment is an informal chat with one of our staff counsellors so that we can find out about what is happening for you, the kind of support you would like, and to think together about whether counselling is the best service for you. They can last up to 45 minutes and can be booked online.
What happens after the pre-counselling meeting?
At the end of the pre counselling meeting, the counsellor will agree on the next steps with you, and will email you to confirm them. They will then place you on a waiting list until a regular appointment slot becomes available, and they can support you while you wait. Please bear in mind that your allocated counsellor might not be the same person with whom you have the pre-counselling meeting.
How will the counselling sessions take place?
The Counselling Service is now able to offer remote counselling appointments with video calls via Microsoft Teams (which you can access with your student account. You will need to log in using your university email address). Alternatively, we can offer appointments over the phone or face to face, depending on your preference.
Are the meetings confidential?
All counselling appointments are confidential. The Counselling Service handles all personal information on students using the Service according to the 2018 General Data Protection Regulation (GDPR). However, in certain cases, it may be necessary to disclose information for safeguarding purposes, for example, if a student is at risk of harming themselves or others. Please see our full confidentiality and privacy policy.
Please make sure you are in a safe and private space before starting remote or telephone counselling meetings.
What happens if I don't have access to a private space to speak with a counsellor?
A private space is very important for counselling. If you are worried that you don't have access to a private space, please let us know and then we can discuss solutions that might work for you (such as face to face sessions on campus or receiving support by email). A standard counselling session lasts 50 minutes, but we can offer shorter sessions if that will help.
What other support options do I have after counselling ends?
Just because your sessions with us come to end, it doesn't mean that your support has to.
Ongoing support from the counselling service
You may, depending on your circumstances, be able to maintain email or phone correspondence with your counsellor in the form of occassional chats to check in on how you are doing.
Outside the counselling service
TalkCampus - This is a safe place where you can talk anonymously about anything and get support for your mental health and whatever is on your mind.
Samaritans - A 24-hour listening service is available on Tel: 116 123, email jo@samaritans.org or drop into 46 Marshall Street W1F 9BF any day 9am to 9pm.
Mind: open Monday to Friday, 9am to 6pm on 0300 123 3393
The Mix: a free support service for people under 25. Call 0808 808 4994 or email: help@themix.org.uk
Rethink Mental Illness: offers practical help through its advice line which can be reached on 0300 5000 927 (open Monday to Friday, 10am to 4pm).
Please check our Web Resources page as we continue to add more information.
Can a counsellor still help me if I cannot cope with exams and/or course work?
The answer is 'yes'. If your emotional and mental health problems have prevented you from completing or attending your assessment, we may be able to support your application for mitigating circumstances. We offer this support in the context of 'regular and on-going' meetings, and it's worth mentioning this to your counsellor sooner rather than later. Please feel free to check the university mitigating circumstances page for more detailed guidance.