3rd-year Project Success workshops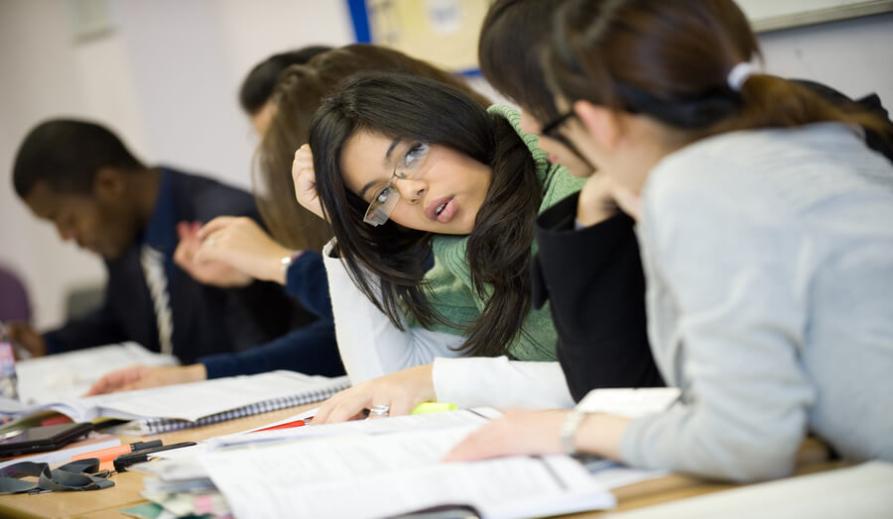 A group of students doing coursework together
As an extension of the London Met PASS scheme, we are organising Project Success workshops for 3rd-year students.
These workshops aim to enable students to achieve success in doing their Honours projects/dissertations, offering student-led sessions through the different stages of project work, facilitated by trained graduates/Postgraduate students.
The sessions will be based around different subject areas/clusters, with scheduling arranged by the relevant Schools.
We are looking for PASS Facilitators to help run the workshops.