Postgraduate Research Student Induction 2022-23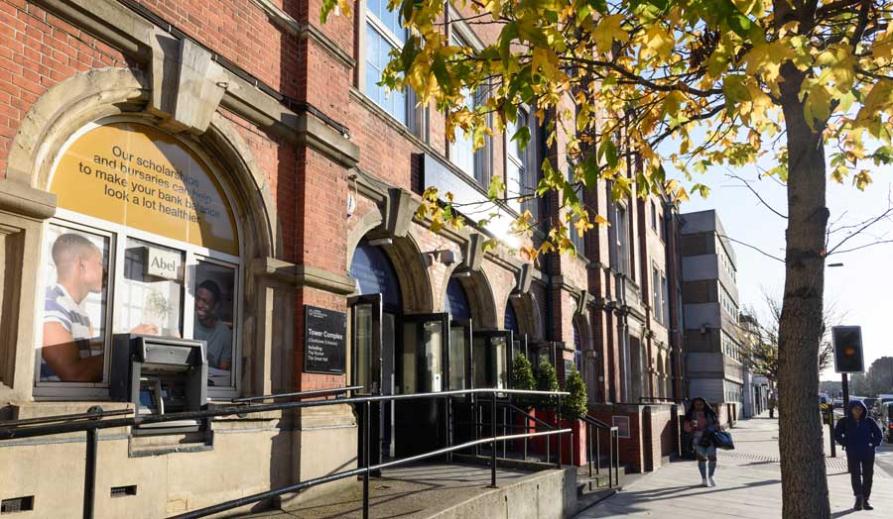 We had a full day of presentations on Tuesday 18 October and welcomed all new Postgraduate Research (PGR) students. Students met the Research Office team, other new and current students and supervisors too.
The recording and slides from the day are available on the Doctoral Studies Weblearn.
The programme for the day:
10am - Welcome and introduction to Postgraduate life at London Met - Prof. Klaus Fisher, Head of Graduate School
10.30am - An introduction to processes and regulations for Postgraduate Research students - Oliver Brooks, PGR Student Coordinator
10.45am - Supporting your Research - Anna Kamyk, RPO Coordinator
11am - Health & Safety Induction for new students - Anthony Marchant, H&S Advisor
11.15am - What is a PhD? Setting expectations - Dr Cassie Terry
11.45am - Coffee break
12.00pm - PGR Student Life - Student Reps, Students' Union, VC PhD Scholarship students
12.45pm - Meet the Supervisors and PGR Coordinators + general Q&A - Supervisors & PGR Coordinators
2pm - Library Services - Carmel Carroll, Library Servies & Peter Fisher, Special Collections
2.45pm - Employability & Careers Services - Tiffany Platt, Careers
3.15pm - Equity and Inclusion at London Met - Wilko Luebsen, Centre for Equity and Inclusion
3.30pm - LGBTQ+ at London Met - Prof. Brian Tutt, LGBTQ+ Staff Network and Alice Stoppani, LGBTQ+ Forum
3.45pm - London Met's Student Enterprise Programme: How we can support you - Libby England, Senior Student Enterprise Manager
4.15pm - Induction closes
If you have any questions about the event, please get in touch with the Research and Postgraduate Office.