Postgraduate Research Student Induction 2021-22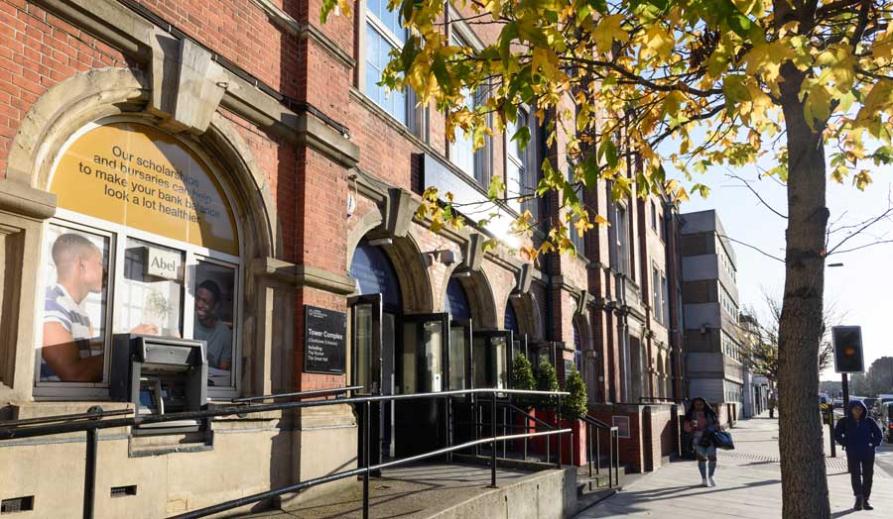 We will be holding a full day of presentations on Tuesday 19 October from 9.30am to welcome all new Postgraduate Research (PGR) students. You will meet the Research Office team, other new and current students and supervisors too.
The programme for the day:
9.30am - Welcome and introduction to Postgraduate life at London Met: Professor Don MacRaild, Pro Vice-Chancellor for Research and Knowledge Exchange and Professor Klaus Fischer, Head of Graduate School
9.45am - An introduction to processes and regulations for Postgraduate Research students: Professor Klaus Fischer, Head of Graduate School and Oliver Brooks, Postgraduate Research Student Coordinator
10.15 am - Supporting your research: Maeva Khachfe, Head of Research Policy and Implementation
10.45am - Studying in a COVID-safe environment: Dr Una Fairbrother, Head of Researcher Development
11.00am - London Met's Student Enterprise Programme - How we can support you? Accelerator
11.30am - What is a PhD? Setting expectations: Dr Eirini Meimaridou
12.00pm - PGR Student Life: Postgraduate Research Society and Student Union
12.45pm - Meet the Supervisors and PGR Coordinators
1.00pm - Lunch break
2.00pm - Library services: Rachel Bickley, Senior Academic Liaison Librarian and

and Peter Fisher, Special Collections Manager

2.45pm - Employability services: Tiffany Platt, Careers Consultant
3.15pm - Equity and inclusion at London Met: Centre for Equity and Inclusion
3.45pm - Meet the Supervisors and general Q&A
4.15pm - Induction closes
To book your place, please register via Eventbrite.
Please note that you will need to present a proof of a negative COVID-19 test taken in the last 72 hours. You can order a free testing pack to be delivered to your home or you can use our onsite test centre. You can find more information on our Keeping you safe pages.
If you have any questions about the event, please get in touch with the Research and Postgraduate Office.
We look forward to meeting you then!