Postgraduate Research Student Induction 2021-22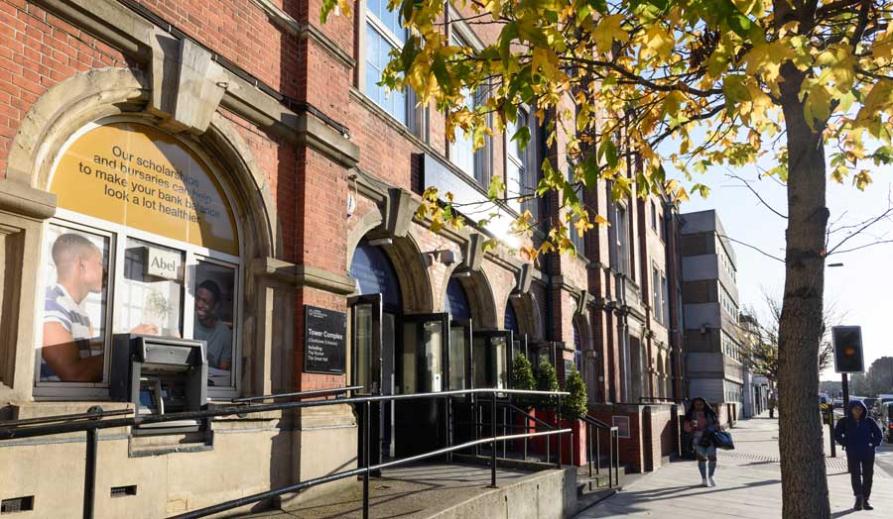 We hold a full day of presentations on Wednesday 16 February from 10.00am and welcomed all new Postgraduate Research (PGR) students. Students met the Research Office team, other new and current students and supervisors too.
The programme for the day:
10.00am - Welcome and introduction to Postgraduate life at London Met: Professor Christos Kalantaridis, Acting Pro Vice-Chancellor for Research and Knowledge Exchange and Dr Una Fairbrother, Acting Head of Graduate School and Head of Researcher Development
10.15am - An introduction to processes and regulations for Postgraduate Research students and studying in a COVID-safe environment: Dr Una Fairbrother, Acting Head of Graduate School and Oliver Brooks, Postgraduate Research Student Coordinator
10.45 am - Supporting your research: Maeva Khachfe, Head of Research and KE Strategies Implementation
11.00am - London Met's Student Enterprise Programme - How we can support you? - Libby England, Senior Student Enterprise Manager
11.20am - Coffee break
11.40am - What is a PhD? Setting expectations: Dr Eirini Meimaridou - PGR Coordinator, School of Human Sciences
12.00pm - PGR Student Life: Postgraduate Research Society, Student Union and Student Reps
12.30pm -

Equity and inclusion at London Met -

Owen Beacock

, Director of the

Centre for Equity and Inclusion

1.00pm - Lunch: Meet the Supervisors and PGR Coordinators and general Q&A
2.00pm - Library services: Rachel Bickley, Senior Academic Liaison Librarian and

and Peter Fisher, Special Collections Manager

2.45pm - Employability services: Tiffany Platt, Careers Consultant
3.15pm - Induction closes
The recording from the induction, together with slides from each session is available on Doctoral Studies Weblearn under 'Induction Day'.
If you have any questions about the event, please get in touch with the Research and Postgraduate Office.