Learning Cafes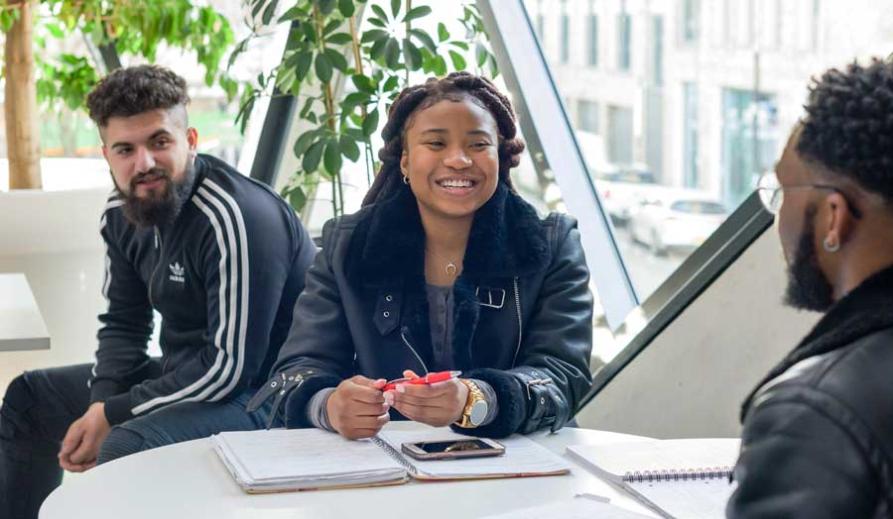 The Learning Cafés are an open and informal space designed to facilitate stimulating debate, critical reflection and awareness whilst discussing a range of topics, interests and issues; you'll get to meet others on your course and from within your School.
It's a great way to build friendships and community whilst learning. You'll get the most out of them by attending the series of events in your school, but if you can't, just attend as many of them as you can, it's all extra provision and contact time for you, to support your learning journey with us.
If you have any questions please contact your School Office.