Learning Cafes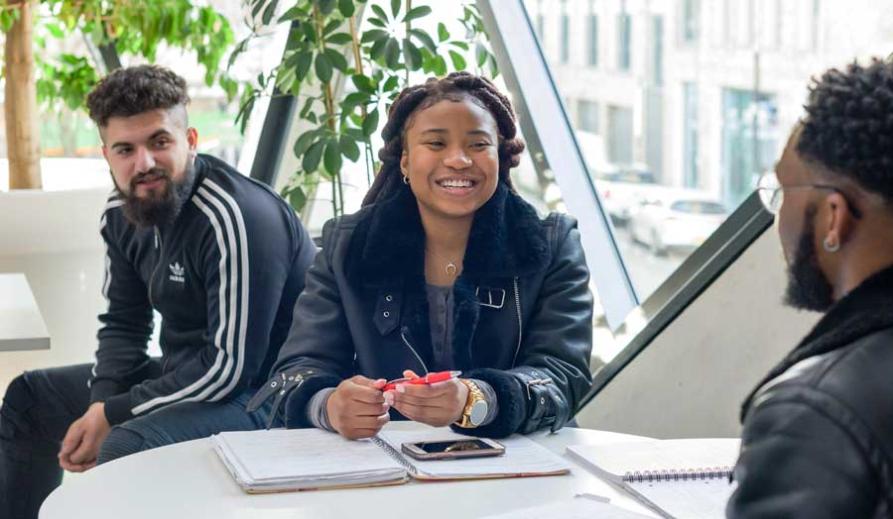 For those of you whose courses are mostly taught remotely, we want to make sure you are able to get to know your academics and fellow students so we are running a number of Learning Cafes over the coming weeks with your school.
These sessions are the time to establish your university community, to ask your tutors any questions, and build friendships with other students.
To give you more flexibility these sessions will be held online.
If you have any questions please contact your School Office.