How-to videos
Video guides to help you get started
Welcome to the our Digital Care Package - a series of videos to help you get to grips with life at university and the University's systems. Making your way through these videos will give you confidence in your first weeks, as you learn how to access everything you need as a London Met student.
The essentials
The essentials series will take you through some of the key things you'll need when you first start at London Met - it includes how to access your student emails, timetable and student record. Make sure you watch them in advance to ensure you know how they all work before the start of term.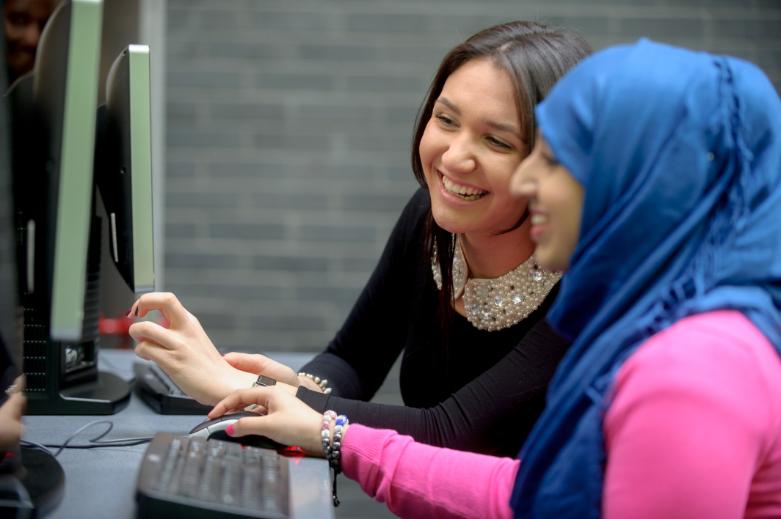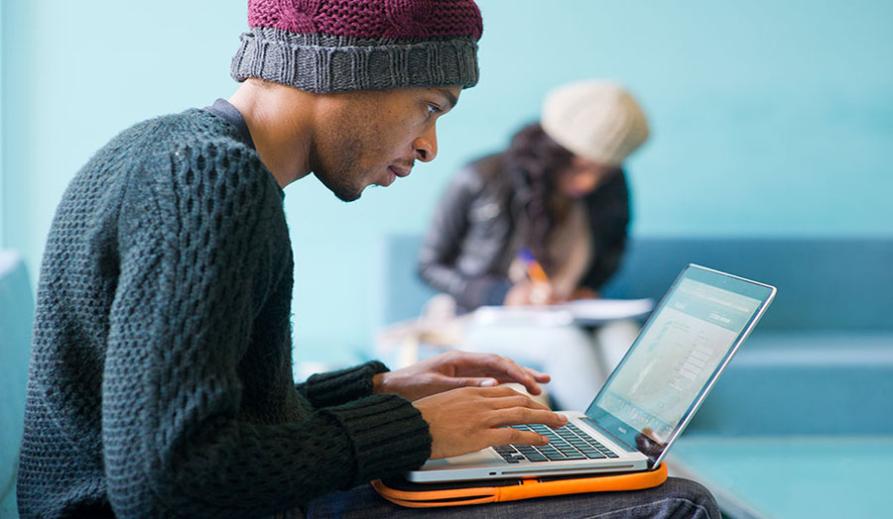 Support services and resources
We're always here to help. Get an overview of our support services in our non-academic support video and take a look at the free resources available to you.