Printing, photocopying and scanning
Dual purpose self-service photocopiers/printers are available across the University and are available in libraries.
Before you use the University printers you MUST activate your ID card for printing. See "Printing for the first time"
Once a print job is sent, you can release the job on any FollowMe printer in the University using your ID card or login to authenticate, they are not site specific.
Print jobs remain active for only 24 hours after they are submitted.
Instructions on printing, photocopying and scanning are available in the Sharp User Guide.
Problems with the photocopiers should be reported to the ICT Servicedesk
UK Copyright law
Copyright law allows you to copy a limited amount of material without the permission of the copyright owner, but only for use in private study and you should not make more than one copy of a reasonable proportion of the material. Copyright statements are displayed by each machine.
When photocopying, printing and scanning see information about Copyright introduction.
Frequently asked questions
How to credit or top-up my print account
You can top-up your print account using the online Print credits system using a debit or credit card.
You will need your University username and password.
The minimum top-up amount is £2.00.
Cash top-ups can also be made in person at the Cashiers Office, located on the ground floor of the Admin Block at Holloway (near the Rocket entrance).
Can I get a print credit refund?
The University does not offer cash refunds for Print Credits.
However in certain circumstances we can give re-credits (eg if the printer jams and spoils your printing) or a refund for unused credits (over £10 only). Please see the Print Credit Refund Policy v1.2 for full information.
Related videos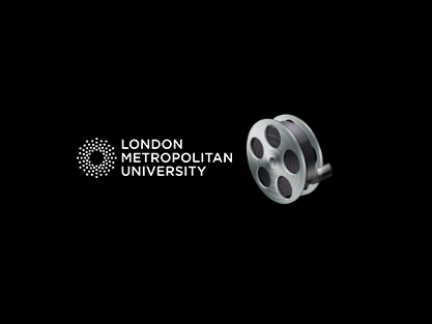 How to photocopy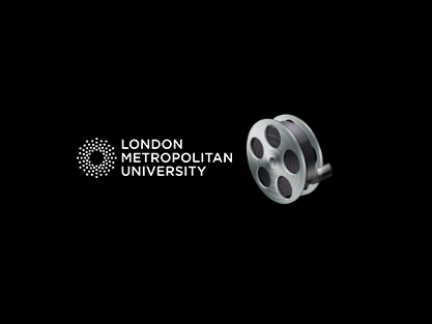 How to scan to USB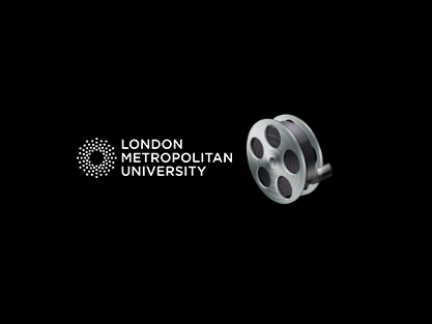 Printing help video
Related documents
Related documents and quick instructions to help you print, photocopy and scan your documents.
Artwork guide (0.21 MB)
This guide provides a summary to assist users in preparing print-ready artwork to send to the print centre.
Wireless Printing Guide (0.66 MB)
Quick guide to get you printing from the University wireless network or from the web.
You can get printed documents bound with Comb, Tape or Leatherflex, printed documents laminated and also large format printing at The Print Centre, Room TMG-136.
Find Us
Tower Building
166-220 Holloway Road
London N7 8DB
Room: TMG-136 (Print Centre)