Taught modules for MPhil/PhD students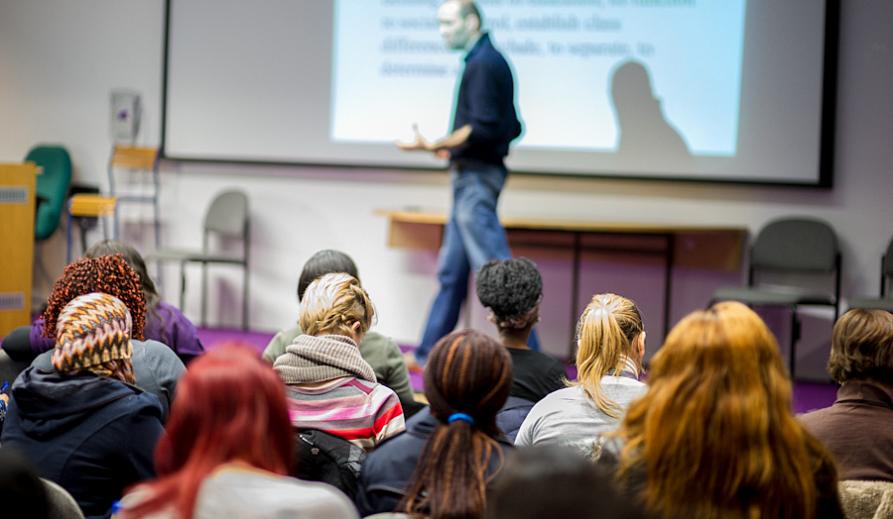 London Met Social Science Lecture room
MPhil and PhD students have free access to taught postgraduate modules.
For further information on taught module content, visit the online module catalogue.
If you wish to attend taught modules:
Consult your supervisor. As well as taught methodology modules your supervisor may recommend subject-specific modules
Print off and complete the Module Registration Form 2016/17. Your supervisor must approve your taught programme of study by signing the form (or attach an email from your supervisor to the form, confirming his/her approval)
Return a hard copy of the module registration form to the address on the right of this page.
For more assistance, please contact us using the form on the right.